Secure your sponsorship in genuine corporate value
Inform your employees and make them aware of the importance of preserving our forests.
Act now and link your corporate image to an enterprising research project relating to the future of our forests. Your sponsorship will enable you to:
Assert your identity and strengthen your corporate image, committed to a CSR process;
Associate your corporate values with a cause that makes sense at a time when we are banking on our forests to play their role as a carbon sink to the full;
Unite your teams, staff and customers by making them more aware of a cause that concerns us all;
Make a positive contribution to the research into building the forests of tomorrow in response to climate change;
Take advantage of tax benefits.
Act NOW!
Contact us !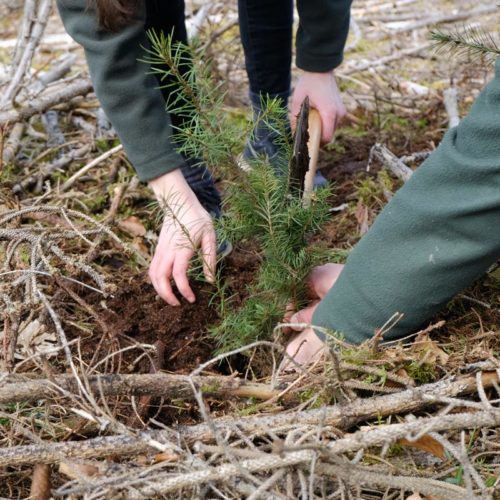 Did you know?
The percentage of tax deductibility is linked to your company's rate of taxation. For each financial year, the total donations made may not exceed 5% of taxable revenue, or a maximum total amount of 500,000 €.