View all of the press articles, TV clips, scientific journals, etc.
linked to the Trees for Future project.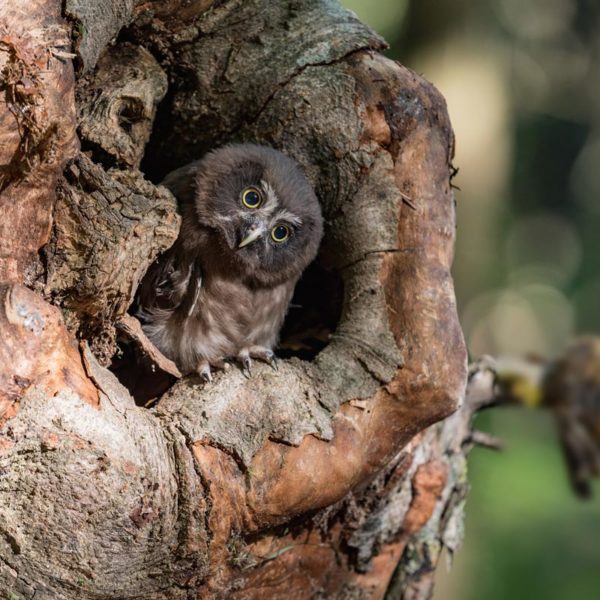 Would you like to support us?

We need your help to build a more resilient forest in the face of climate change.
In addition, thanks to the support of the King Baudouin Foundation, you can benefit from a tax reduction of 45% of the value of your donations if they reach a minimum of €40 per year.